Are you abroad for a vacation or for work and want to watch Italian TV scrambled channels? Do you want to watch pay TV channels for free? Often the reason why free-to-air TV channels are encrypted is due to broadcasting rights, while pay TV requires an active subscription to enjoy viewing the content being broadcast. To these inconveniences, however, I can give you solutions. Which? You'll find out in a few moments.
In fact, in today's guide, I'll show you how to watch scrambled channels for free both digital terrestrial and satellite TV. All the solutions that I will propose to you require an Internet connection, preferably of good quality, and some software that can help you achieve your goal. I'll talk to you about services like NOW TV and Sky Go, to watch pay TV, or IPTV and VPN, to get around the geographical restrictions of free Italian TV channels abroad.
You can't wait to get started, aren't you? If this is the case, let's not waste any more time. Sit down comfortably and give me just a few minutes of free time to consult the tips I have prepared for you in this guide of mine. I am sure that, among the tips I will offer you, you will find the most suitable solution for you. Are you ready? Let's start immediately! I wish you a good read and, above all, a good view!
Watch for Free the Encrypted Pay TV Channels
To watch the pay TV a subscription is required. If you don't have it, your TV channels are scrambled and therefore impossible to watch. An example of pay TV is Sky, which offers a variety of content, such as movies, sports, programs or television series exclusively for its subscribers.
If you do not have the possibility to subscribe, you can activate the free trial period to access the contents offered by this pay TV service. In the next few lines, I will tell you about Sky services and how to have access to their schedule for free, even if for a limited time.
NOW TV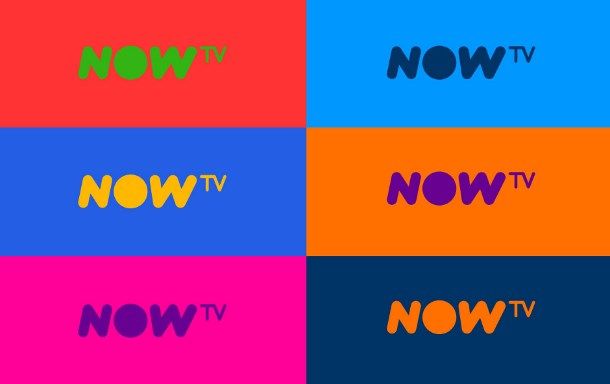 For all those who do not want to sign a pay TV contract, Sky has decided to launch an ad hoc service: NOW TV. This platform allows you to see some Sky satellite channels, such as Sky Atlantic, Sky One, FOX, Disney Channel, SkyCinema e SkySport. A complete list of the schedule can be consulted via this link.
NOW TV however, it is not usable on your normal home TV, but you must have one Smart TV or compatible devices, such as the game console (Xbox and PlayStation) o gli smartphone e tablet with Android or iOS operating system. You can also use appliances such as chromecast o NOW TV Smart Stick.
Regarding the latter device, if I were not aware of it, it is one HDMI key which allows you to see the contents of the NOW TV subscription. If you were interested in buying it, its cost is 29,99 € with three months included of Cinema o TV + series Entertainment or a month of Work-outs. In any case, I suggest you read my guide dedicated to this topic, to get more details on its configuration and its operation.