After a long trip out of town, in which you have really taken a lot of photographs with your smartphone and / or with your digital camera, you have decided to transfer all the images to your computer, so that you can review them and, if necessary, edit and share on social networks the most beautiful and representative ones.
Immediately after disassembling the phone or camera to recover the memory card, however, you realized that you didn't have the faintest idea of ​​how to properly connect it to your computer without causing damage. Don't worry, I'm here to help you manage this situation, so you can act quickly the next time you find yourself in a similar scenario: in this guide, in fact, I will show you how to correctly recognize the type of card you have and how to read SD card on PC using the various readers available (integrated or external).
So, without further ado, make yourself comfortable and proceed with the reading of this tutorial of mine: I'm sure that, at the end of it, any doubts you may have about the topic will be fully clarified. Happy reading and have fun!
Identify the SD Card Format
There is no single memory card format, so before you even try to insert the one you have in your computer, you must learn to recognize it, so that you can use the right slot in the card reader. An incorrect evaluation of the SD card format can damage the card itself or the reader, often irreversibly.
MicroSD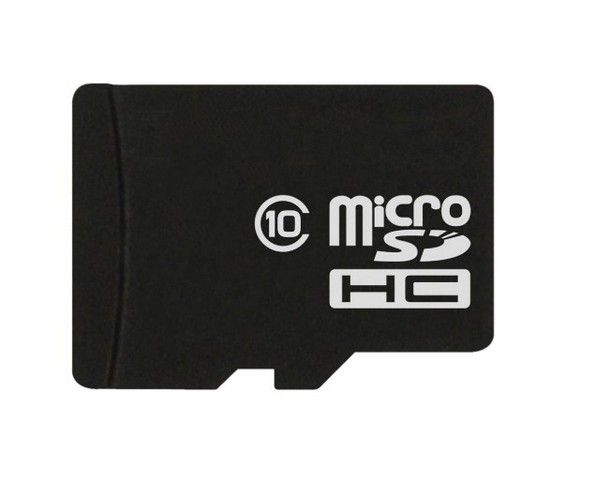 One of the most popular formats of memory cards to date is the microSD, i.e. the one with more compact dimensions (15 x 11 x 1 mm), suitable for use on modern smartphones that support internal memory expansion.
This card is roughly the size of a fingernail, has various types of speeds and very good capacities (with cuts up to 400 GB). It is a very popular category of memory cards, thanks to the success obtained on Android smartphones, but it can also be used on reflex, camcorders o compact digital cameras, with support for the SD Card format, with the appropriate SD adapter, often included in the microSD package.