RMVB files are videos in Real Media format. To play them you would need the Real Player multimedia player which until a few years ago was one of the must-have software on any PC but now, over time, it has lost a bit of importance.
So today we will see how to open RMVB file using an alternative application to Real Player, more flexible than the latter and compatible with all major operating systems: Windows, Mac OS X and Linux.
And for cell phones? Do not worry. I will also suggest you some applications to enjoy your RMVB videos on smartphones and tablets without converting them first. But let's take it one step at a time.
Be vuoi scoprire how to open RMVB file on your computer without "going crazy" behind codecs and without having to resort to commercial software full of advertising, I highly recommend you try VLC.
I think you have already heard of it, however it is an excellent free media player that works on all major operating systems (Windows, Mac OS X and Linux) and includes everything you need to play file formats. popular video and audio.
To download it to your PC, connect to its website and click on the button Download VLC. Then open the program installation package (eg. vlc–2.1.5-win32.exe) and complete the setup by clicking on the buttons in sequence Yes, OK, forward (three consecutive times), Install e end.
If you are using a Mac and not a Windows PC, after downloading VLC you need to open the package dmg and drag the player icon to the folder Applications of OS X. That's all.
At this point, to play your RMVB videos with VLC, you have to start the application by clicking on its icon in the Start menu (Windows) or in the Launchpad (Mac), go to the menu Media> Open File and select the file you want to watch.
If you want to make VLC the default player to open RMVB files when you double click on them, select any RMVB video with the right mouse button and select the item Property from the menu that appears. In the window that opens, click on the button Change and choose the path of VLC (which should be in the folder C: Program Files (x86) VideoLAN VLC vlc.exe).
On Mac, the same operation can be completed by clicking on any RMVB file and pressing the key combination cmd+i on the computer keyboard. Next, we need to expand the field Open with of the window that opens, select the icon VLC from the drop-down menu below and click on the button Edit everything.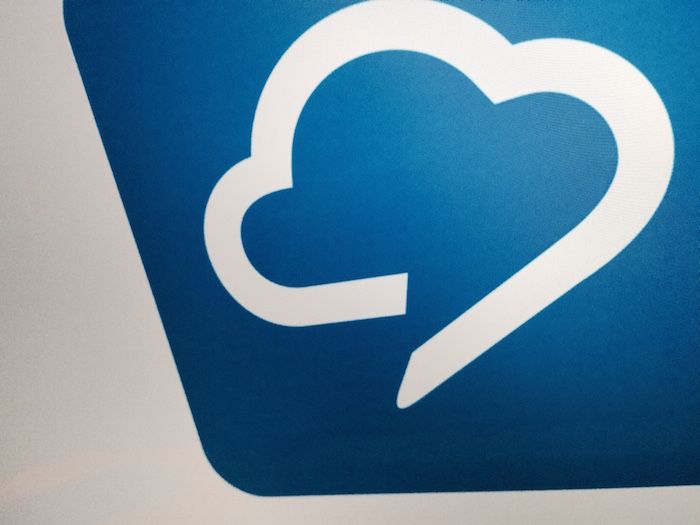 Are you looking for a way to open RMVB file even on your tablet or smartphone? I'll settle you immediately. If you use an Android terminal you can always count on the excellent VLC which is also available in a mobile version and - as well as on PC - is able to play all major video formats.
If you want to set VLC as the default player for RMVB videos on Android, after having transferred the movie to watch on your smartphone or tablet (by connecting the device to the computer, using an SD card or data transfer applications such as AirDroid), press the its icon, put the check mark next to the item Set as Default App and select VLC from the list of available applications.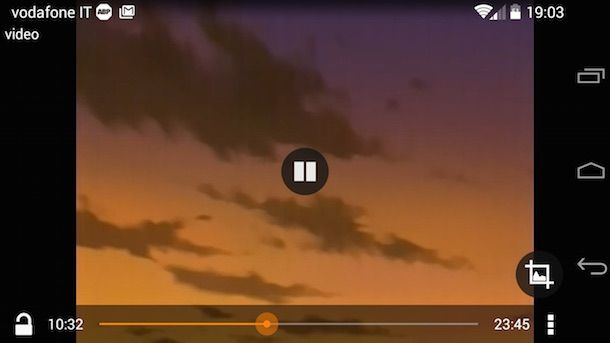 In terms of iOS I recommend GoodPlayer, a multimedia player that costs 2,69 euros and easily "digest" all the main video file formats, including RMVB. It is very simple to use and is also optimized for iPhone 6 and iPhone 6 Plus resolution.
Alternatively you can try OplayerHD Lite which can be downloaded at no cost but has an advertising banner at the top of the video. Removing the advertisements costs 4,49 euros.