One of the first doubts that assails those who approach the world of computers starting from scratch is that relating to how to extract files. From e-mails to data downloaded from the Internet, compressed archives are the daily bread for those who work on the PC… even if the extraction processes do not concern only this type of file.
What do you think, then, if we try to shed some light on the subject with a nice summary of all the guides I have dedicated to it? From the classics ZIP / RAR archives to multimedia files (photos, audio, etc.), I promise you that at the end of the reading you will know how to extract any type of file without any effort. Do you accept?
A guide on how to extract files can only start from compressed archives. When you are a beginner with your PC and for work you immediately find yourself dealing with this type of file, you often go into crisis because you do not know how to extract ZIP files, how to extract RAR files or how to extract 7z files. Fortunately, this is a very simple operation that can be done with several programs available for free on the Internet, such as 7-Zip, HaoZip e UnRarIt which I have told you extensively in my articles.
In most cases, to extract data from a compressed archive just open the latter (by double clicking) and use the mouse to drag the files to the folder where you want to unpack them. However, there are alternative solutions (eg. The Extractor) that allow you to extract multiple archives at the same time without having to open them one by one, I told you about it in my guide on how to decompress a file.
Speaking of archives, you can't forget the ISO images that allow you to enclose the contents of CDs and DVDs in special digital packages. By the way, if you don't know how to extract ISO files from DVDs and CDs, know that you can easily do it with the free program ImgBurn following the instructions I gave you in my guide on the subject.
You don't have time to install programs on your PC but you absolutely have to open a compressed archive to extract its contents? Know that you can create and open zip archives online using the free online service ezyZip. I told you about it in depth in the guide linked here.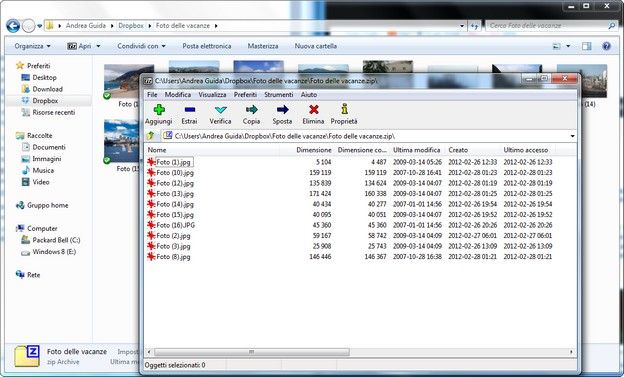 Another area in which knowing can be essential how to extract files is that of multimedia files. Who knows how many times you've seen a DVD scene or a live concert video and want to extract the audio from the movie. Well, as I have told you in the past it's child's play!
Try following my guides on how to extract audio from DVD and how to extract audio from a video and you will find out how to extract the audio track of any movie using only free programs, such as VLC e Pazera Free Audio Extractor.
And now let's move on to the images. I bet you have a bunch of PDF documents that you would like to take photos from but you don't know how. Obviously you have been careless because in the past I have already explained to you how to extract images from PDF using free software PDF Image Extraction Wizard. Ahi, ahi!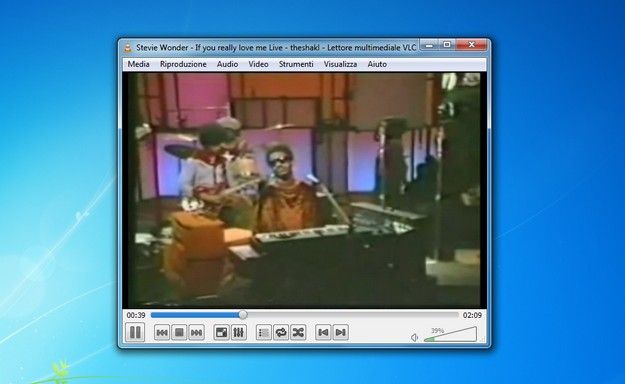 Seriously, I want to close this article with the answer to one of the requests I receive most frequently: is it possible to extract photos from videos? The answer is yes and you can find it illustrated in detail in the guide on this topic that I proposed to you some time ago.
In short, as you can see, you just need to know the right tools and you can extract any type of file in an easy, fast and free way. Did you expect it?